Restaurants, work with Biite.
Activate a new audience.
Reduce cancellations to zero.
Generate momentum.

Biite has built a list of experience-craving, price-insensitive foodies that will become your new customers.
Pre-sold tickets for Biite bring in an additional $$$ on top of normal business operations.
Every Biite drop is a new opportunity for PR to shine a light on your business and stay top of mind.
---
Join the platform used by multiple Michelin Star chefs.
remaining to participate in Biite Season 2 programming.
Every drop is an opportunity to try new things and be experimental. Select a concept menu that flexes your creative muscles.
We will shoot beautiful brand assets for you to share, build a page, and send communications to our list. Pre-sale ensures events are a success.
Biite sends your establishment new customers who are excited to experience your food. What's more, you'll be able to recontact guests for the future.
---
Meet a few alumni from the Biite Season 1 cohort: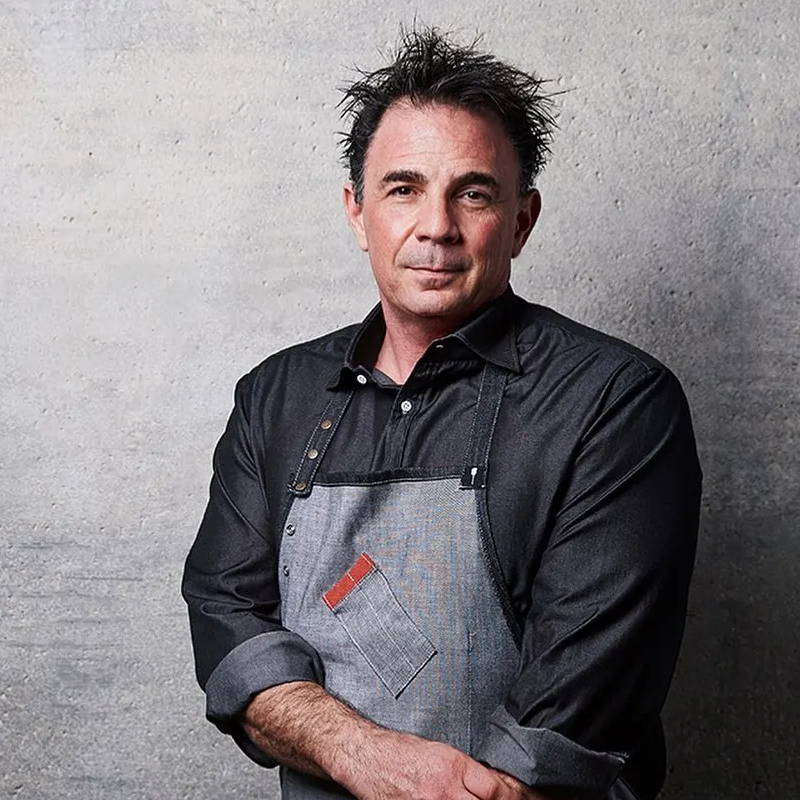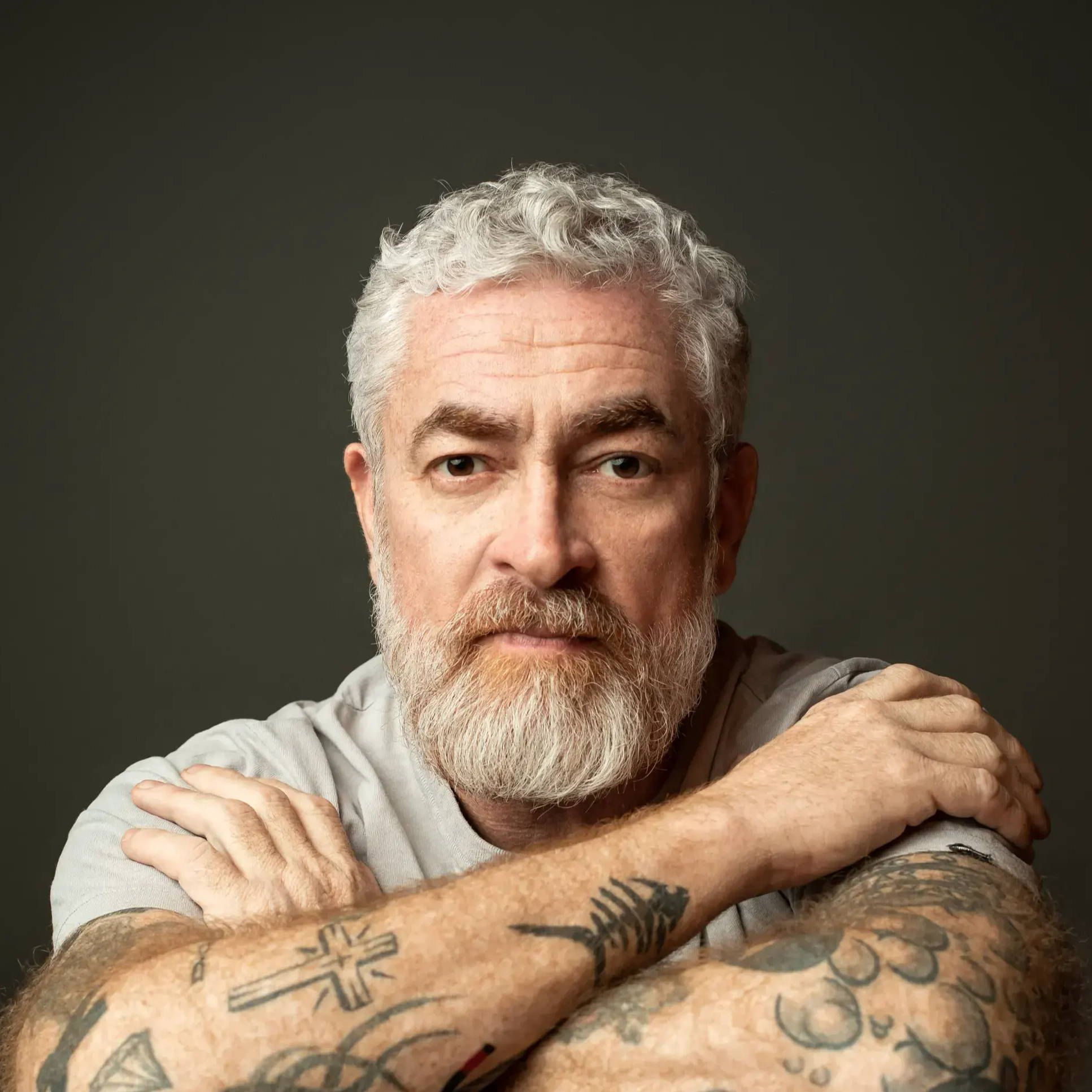 If chefs are the new rockstars,we throw concerts.
"Food for those in the know"
Eater
"I want to do this at least once a month"
Mark Meyuhas
The Tasting Kitchen
"This thing slaps."
Andre
---